Video: Edith + Eddie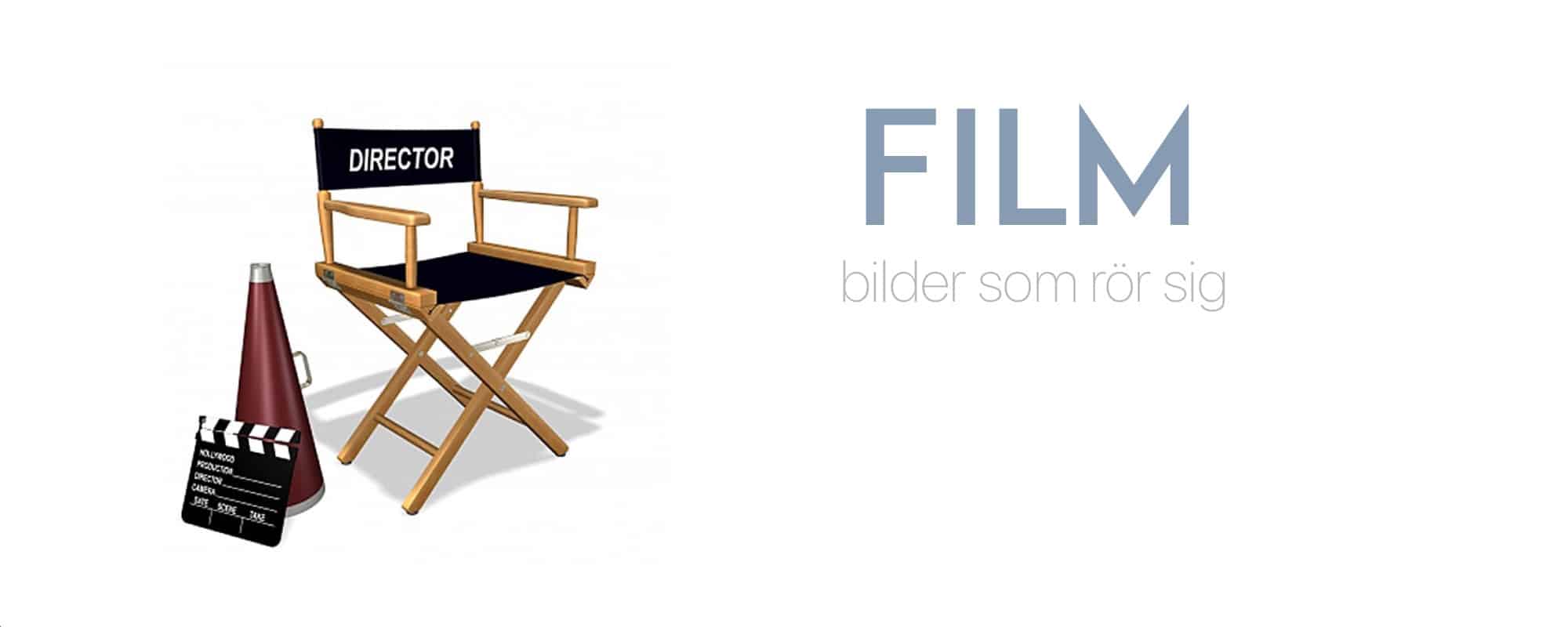 Nominated for an Academy Award®, this devastating short film tells the story of the country's oldest interracial newlyweds. Edith and Eddie are deeply in love, but that's not where the story ends.
Directed, produced and edited by Laura Checkoway
Produced by Thomas Lee Wright
Co-producers Karina Rotenstein and P. Corwin Lamm
Executive Producers: Steve James, Gordon Quinn, Betsy Steinberg, and Cher
A production of Kartemquin Films and Heart is Red
editheddie.com
This work is licensed under a Creative Commons Attribution-NonCommercial-ShareAlike 4.0 International License.