Video: Journey Birds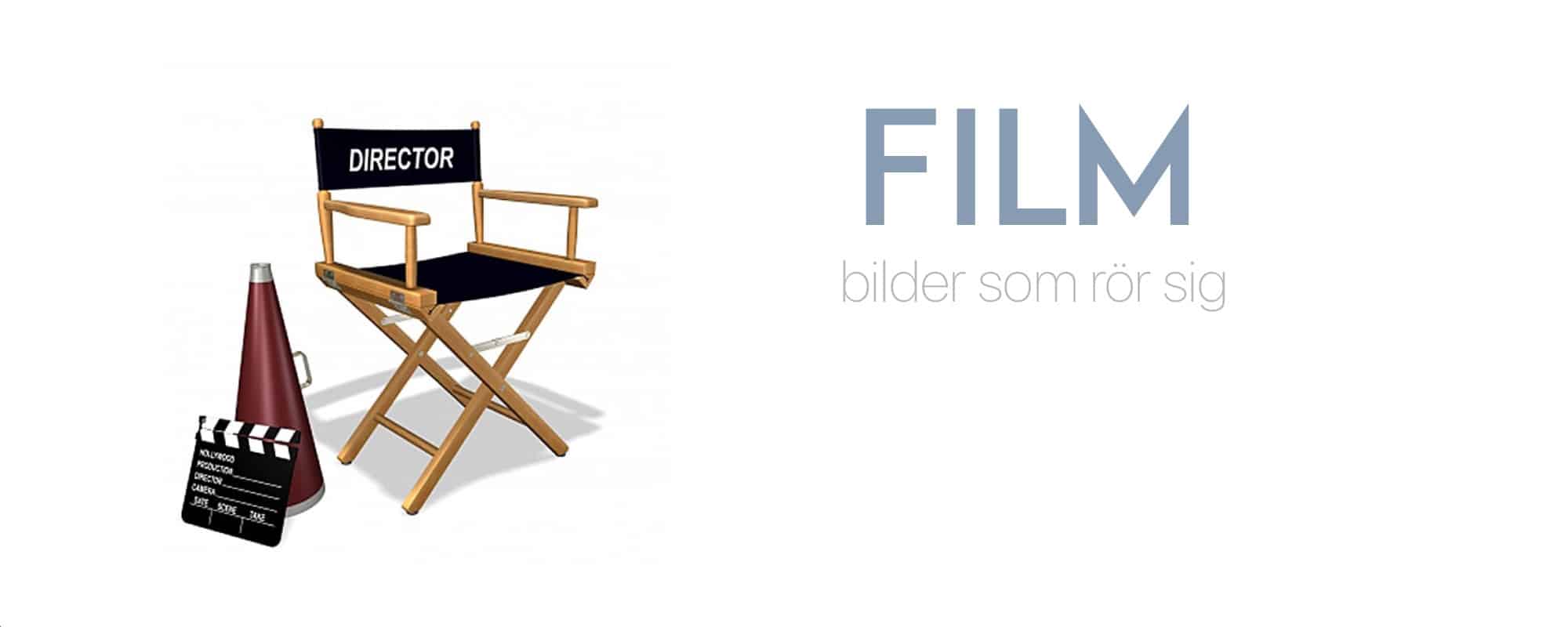 Personal stories fuse together as man and bird in a cinematic commentary on immigration.
———-
An animated documentary by Daphna Awadish.
Music: Ady Cohen
Sound design: Erez Eyni
Graphic design: Danielle Peleg
———-
Awards and festivals:
Mobile Motion Film Festival, Switzerland:
Grand Jury Award
Best animation
Honorable Mention from the 2015 Anim!Arte – 12th International Student Animation Festival of Brazil
"Best Short – Student" award, Traveling Shorts Film Festival, Italy.
Stuttgart International Festival of Animated Film, Germany
Jerusalem Film Festival, Israel
Cinema Jove, Spain
Melbourne International Animation Festival, Australia
dokumentART – European Film Festival for Documentaries, Germany
Lisbon International Film Festival, Portugal
Cartoons on the Bay, Italy
FILMFEST DRESDEN, Germany
KLIK! Amsterdam Animation Festival, The Netherlands
13th IAWRT Asian Women's film festival, India
Erarta MOTION PICTURES. International Festival of Shorts about Paintings, Russia
International Tour Film Festival, Italy
Premio Cinematografico Palena, Italy
Madeira Film Festival, Portugal
STIFF Student International Film Festival. Croatia
LINOLEUM International Contemporary Animation and Media-Art Festival, Ukraine
14th IN THE PALACE International Short Film Festival, Bulgaria
Cut Out festival, Mexico
ALTER-NATIVE 24 International Short Film Festival, Romania
Olympia Int'l Film Festival for Children and Young People, Greece
San Diego Jewish Film Festival, USA
Miami Jewish Film Festival, USA
Locomoción, Mexico
Malmös Exilfilmfestival, Sweden
Black Movie International independent film Festival, Geneva
MÓNFILMAT FESTIVAL, spain
International Changing Perspectives Short Film Festival, Turkey
Jacksonville Documentary Film Festival, USA
Anifilm International Festival of Animated Films, Czech Republic
Roma Cinema Doc, Italy
The Jerusalem Jewish Film Festival, Israel
DC independent film festival, USA
Second Asia International (Wenzhou) Youth Short-Film Exhibition, China
9th CMS International Children's Film Festival, India
A-FestFilmROZAFA festival, Albania
Moscow Jewish Film Festival, Russia
Lanterna Mágica's International, Brazil
Monsoon Asia Film Festival, Taiwan
Animaphix – International Festival of Animated Film, Italy
UK jewish film festival, UK
This work is licensed under a Creative Commons Attribution-NonCommercial-ShareAlike 4.0 International License.