Video: How Are You Today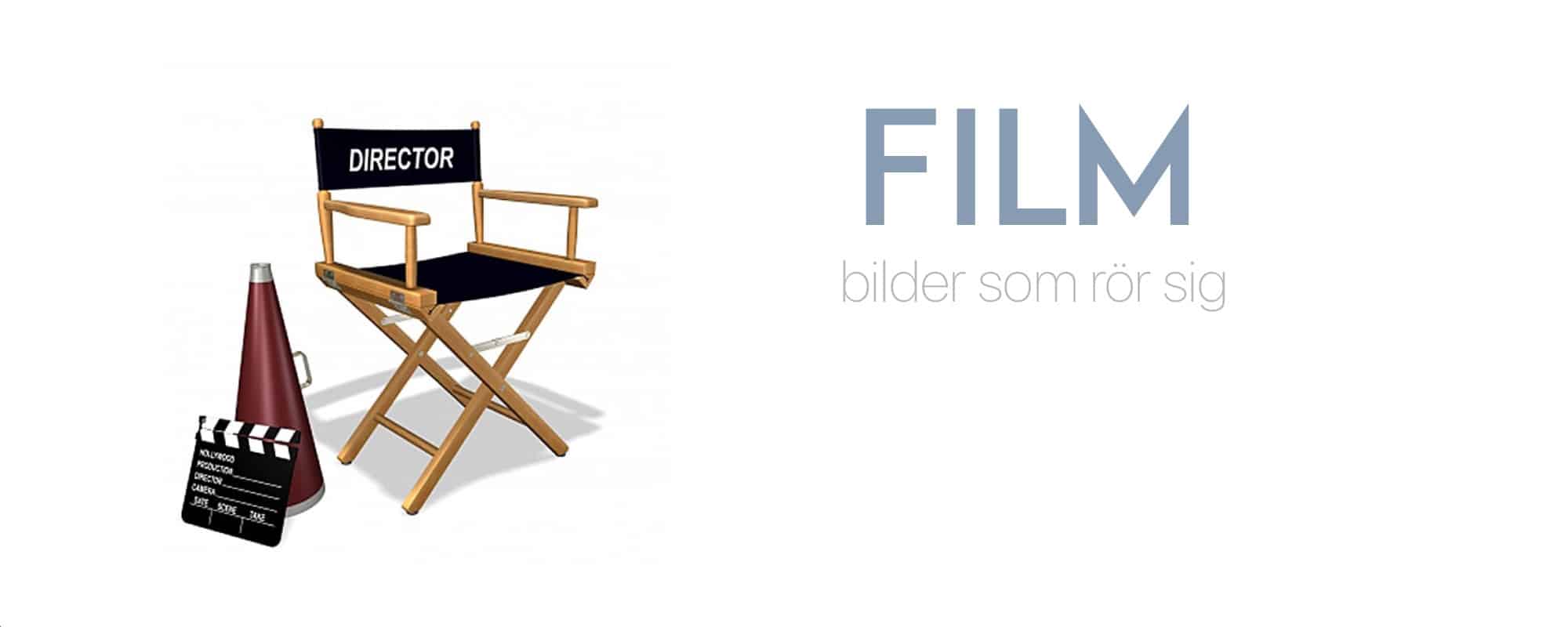 In a fucked up world, two opposite characters meet.
Directed by Sophie Markatatos
© Royal College of Art, 2016
Please like the film's fb page! 🙂 thank you!
facebook.com/Howareyoutodayfilm/
Happy to say that it has been selected to +30 festivals so far. Thank you so much!
AWARDS
1st Honorary Mention, awarded by Asifa Hellas, the Greek Animation Association, 2018 (Year of competition: 2017)
Best student film Award, Animated Dreams, Estonia, 2016
Special Mention from the Jury, Sommets du Cinéma d'Animation, Canada, 2016
Best animation award, Euroshorts, Poland, 2016
Elf Factory Award, 2015-2016
FESTIVAL SELECTIONS
Annecy International Animation Film Festival, France, 2017
Seville European Film Festival, Sevilla, Espagne, 2017
Milano Film Festival, Milano, Italy, 2017 (out of competition screening)
LINOLEUM International Contemporary Animation and Media-Art Festival, Kyiv, Ukraine, 2017
13th World Festival of Animated Film in Varna, Bulgaria, 2017
Anibar Animation Festival, Peja, Kosovo, 2017
Fredrikstad Animation Festival, Fredrikstad , Norway, 2017
Animatou, Festival International du film d'Animation, Genève, Suisse, 2017
Insomnia International Animation Film Festival, Kaluga, Russia
GIFF, Guanajuato International Film Festival, Guanajuato, Mexico, 2017
MIAF Melbourne Australia 2017
EIFF, Edinburgh International Film Festival 2017, Edinburgh, Scotland, 2017
World Festival of Animated Film – Animafest Zagreb, Croatia, 2017
Kyiv International Short Film Festival, Kiev, Ukraine, 2017
RGU Film Festival, Aberdeen, Scotland, 2017
BeThere! Corfu Animation Festival, Corfu, Greece, 2017
ITFS, 24th Stuttgart Festival of Animated Film, Germany, 2017
GLAS Animation Festival, Berkeley, California, USA, 2017
ANIMA, International animation film festival, Brussels, Belgium, 2017
Anim!Arte festival, Rio de Janeiro, Brazil, 2017
U.F.O Kurzfilmfestival, Leipzig, Germany, 2017
29th Angers Premiers Plans European film festival, France, 2017
ANNY Animation Nights in New York, USA, 2017
MOV – III Festival Internacional de Cinema Universitário de Pernambuco, Recife, Brazil, 2017
L'Alternativa, 23nd Barcelona Independent Film Festival, Spain, 2016
Les Sommets du cinéma d'animation, Festival international de Montréal, Canada, 2016
Euroshorts, Short Film Festival, Gdańsk, Poland, 2016
ReAnimania International Animation Film Festival of Yerevan, Armenia, 2016
Animated Dreams International Animation Film Festival, Tallinn, Estonia, 2016
PRIMANIMA , Budaörs, Hungary, 2016
This work is licensed under a Creative Commons Attribution-NonCommercial-ShareAlike 4.0 International License.