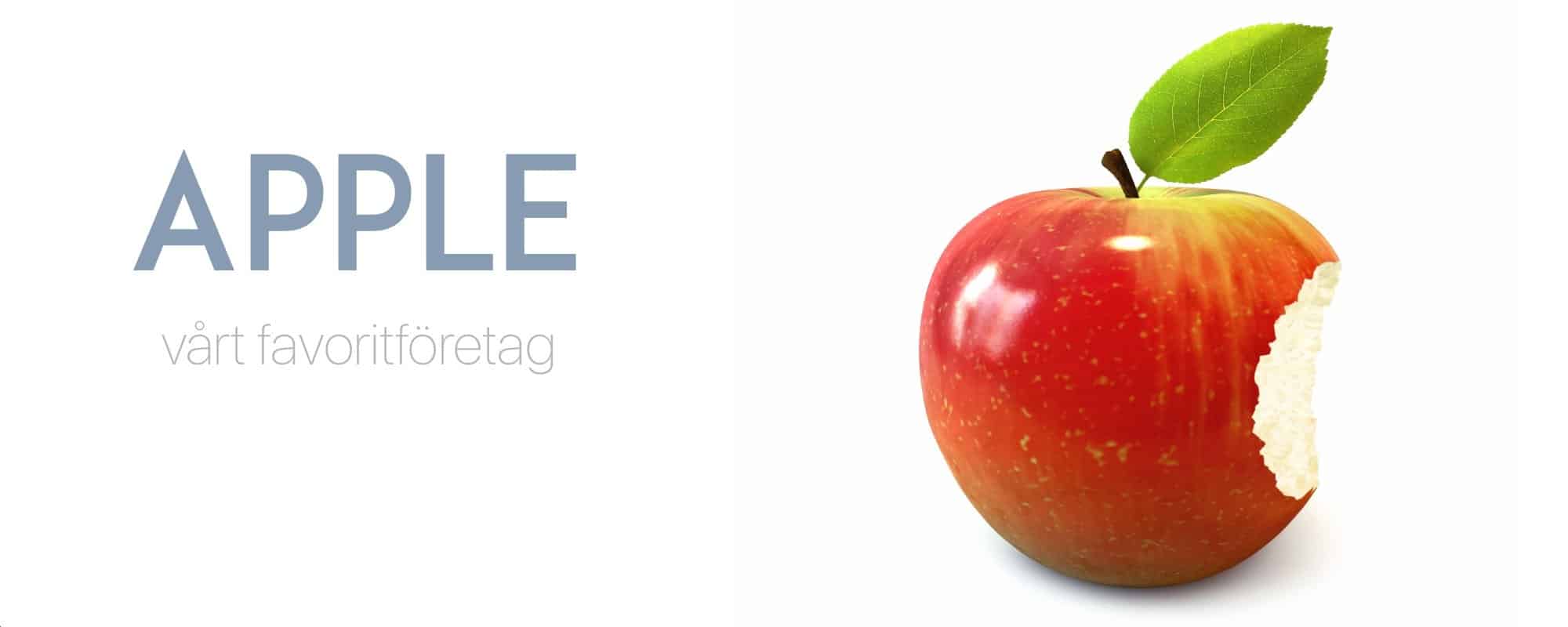 Big investors have called on Apple to develop software that limits how long children can use its smartphones.

The call came from two investment groups that hold $2bn (£1.48bn) of Apple stock between them.

A letter calling for the digital locks, signed by Jana Partners and a California teachers' pension fund, was sent to the iPhone maker this weekend.