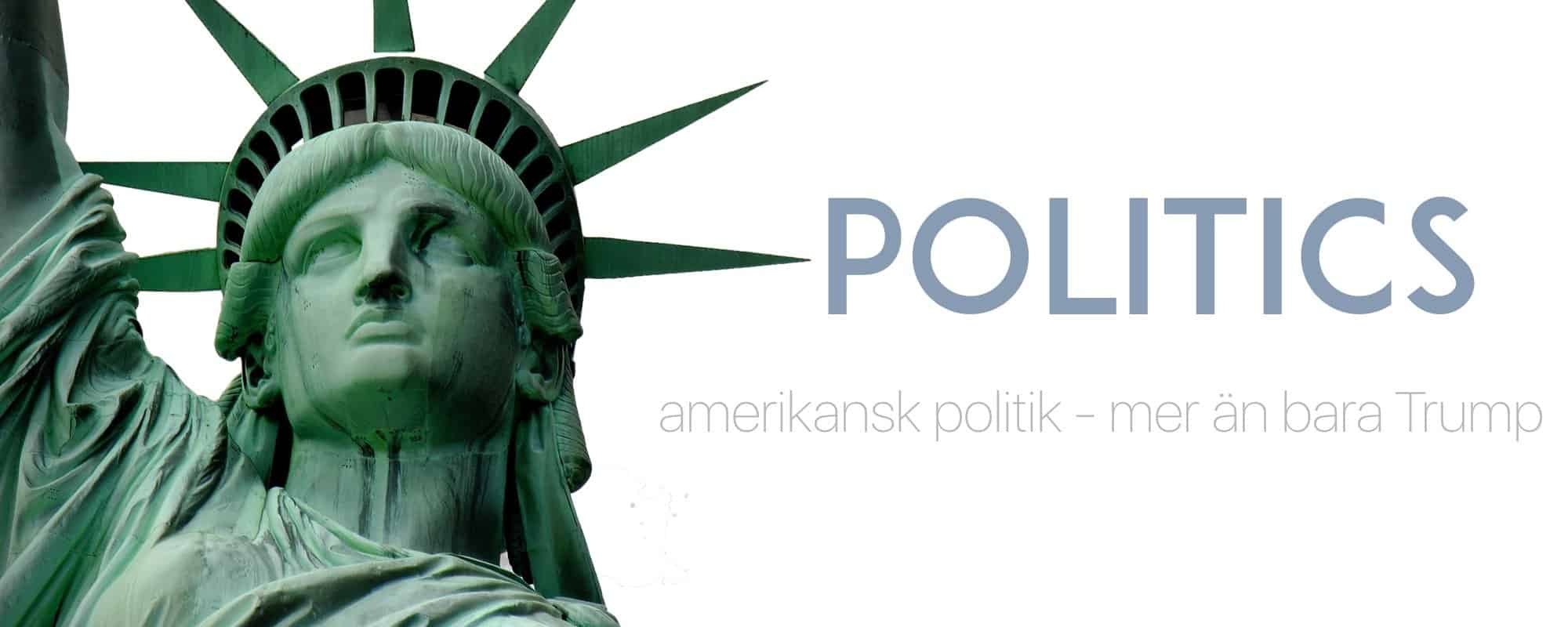 Cook står upp för Dreamers
Donald Trump överväger att dra in medborgarskap för de som fötts i USA av föräldrar som immigrerat papperslöst, något som lett till omfattande protester ioch en av de som säger ifrån är Apples chef Tim Cook.
Cook och över 300 företagsledare har skrivit under ett publikt upprop till stöd för DACA och mot Trumps planer.
Entrepreneurs and business leaders from across the country are releasing an open letter encouraging President Trump to preserve the DACA program and calling on Congress to pass the bipartisan DREAM Act or similar legislation that provides these young people raised in our country the permanent solution they deserve.
250 of my Apple coworkers are #Dreamers. I stand with them. They deserve our respect as equals and a solution rooted in American values.

— Tim Cook (@tim_cook) September 3, 2017