Seramic – I Got You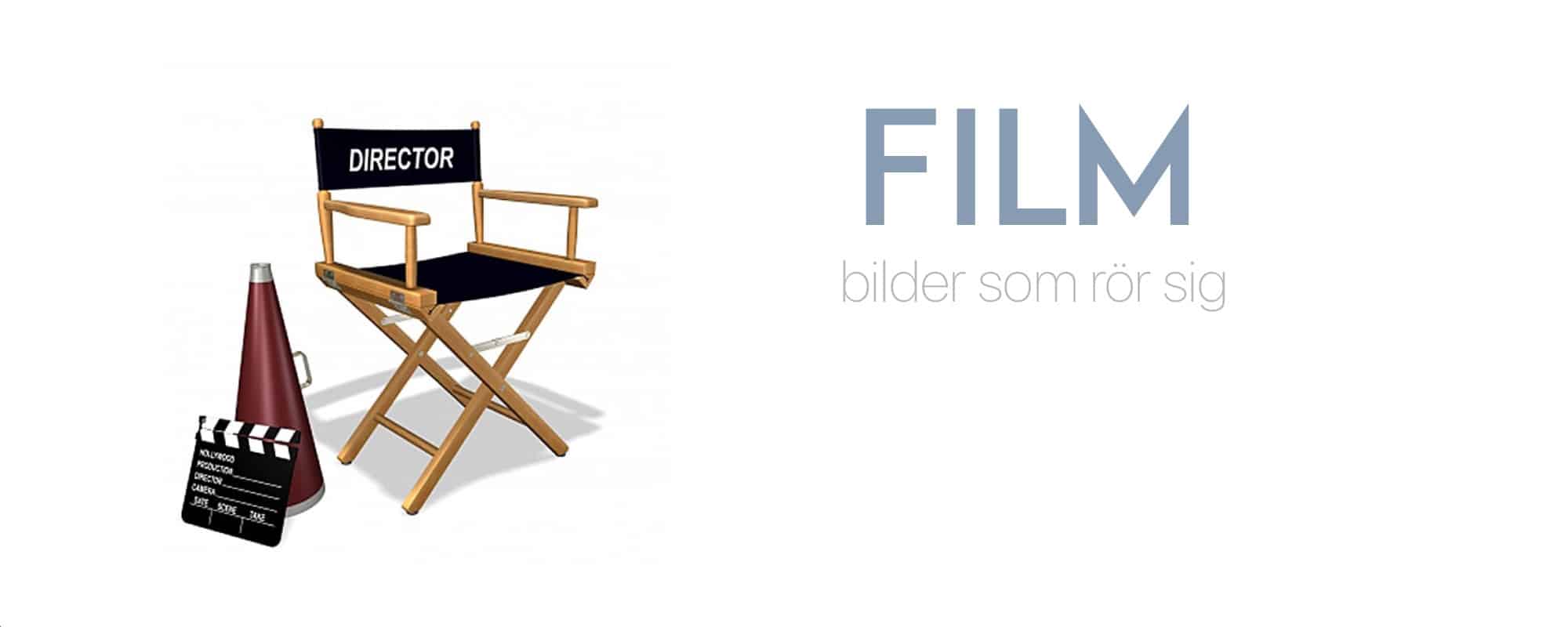 Suggestiv, vacker musik-video som tagits ut till Berlin Music Video festival, 2017.
Selected for Berlin Music Video Awards 2017

Director: Yagaboo
Cinematographer: Luke Jacobs
Creative: Seramic
The Swimmers – Olivia Federici and Katie Clark
Producer: Sam Seager
Producer: Rohan Scully
Production Assistant: Danielle Barnes
Underwater camera operator: Richard Stevenson
2nd Camera /Movi Tech: Tom McMahon
Focus Puller A cam: Marco Alonso Monedero
Focus puller B cam: Arran Green
Gaffer: Leo Olesker
DIT: Alan Andrade
Choreographer: Darcy Wallace
Editor: Jamie O'Donnell (Cut + Run)
Edit Producer: Ruth Minkley (Cut + Run)
Colourist: Matt Turner (Absolute Post)
Absolute Post Producer: Kirsty Murray
Sound Design: Munzie at GRCS

Camera gear supplied by: Camera Movement
Lighting supplied by: Pixie Pixel

Special thanks to HAMPTON POOL!!!!
Cut & Run, Absolute Post, Pixie Pixel, Camera Movement

GET THE TRACK HERE:

Stream 'I Got You' on Spotify: smarturl.it/sIGY / Apple Music: smarturl.it /amIGY
Buy 'I Got You' on iTunes: smarturl.it /iIGY/ Google Play: smarturl.it/gpIGY

Follow Seramic on:
facebook.com/seramicofficial
twitter.com/seramicofficial
instagram.com/seramic/
soundcloud.com/seramic
This work is licensed under a Creative Commons Attribution-NonCommercial-ShareAlike 4.0 International License.